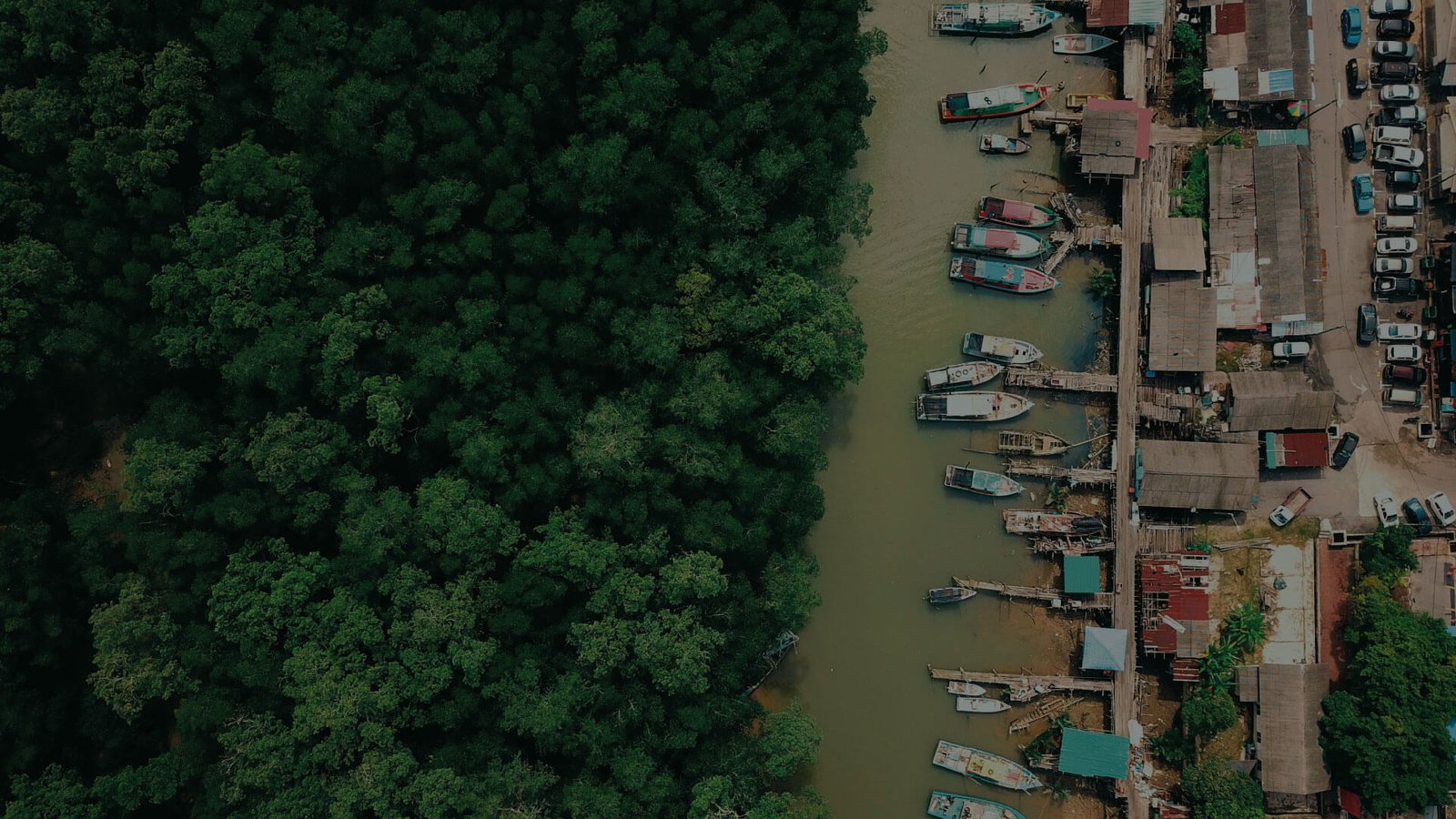 Our Experience
FFLA is recognized

at the regional level for its important trajectory and experience in dialogue processes, conflict transformation and capacity building
FFLA is recognized at the regional level for its important trajectory and experience in dialogue processes, conflict transformation and capacity building. FFLA is recognized at the regional level for its important trajectory and experience in dialogue processes, achieving important transformations of conflictive relationships into collaborative relationships. FFLA has organized and facilitated more than 65 regional dialogues for the formulation and discussion of public policies on natural resource management, in cases such as: the conservation of the Galapagos Marine Reserve; the creation of an Environmental Fund (Ecofondo) with OCP resources; the Taura syndrome; water use in Bolivia; or the limits of the Alto Nangaritza Protected Forest.
FFLA has conducted more than 100 training courses in Latin America and the Caribbean, providing more than 2,000 people with skills to analyze and promote policy dialogue processes for sustainable development, conflict management and territorial management. Participants come from a wide range of sectors: political, environmental, business, social, community, trade, diplomatic, academic, and experts from various disciplines.
FFLA has solid experience in third party fund management. Since 2010, FFLA has been the Regional Facilitator for Latin America and the Caribbean of the Climate and Development Knowledge Network (CDKN). Between 2018 and 2021, coordinated the Critical Ecosystem Partnership Fund (CEPF) and implemented activities in Ecuador and the region. To do so, FFLA administered the funds and had strategic partners-local NGOs, indigenous groups, academia, subnational governments-who implemented on-the-ground actions. As fund manager, FFLA performed ongoing financial, technical and operational monitoring of the various projects under implementation.
Likewise, between 2016 and 2019, FFLA coordinated the implementation of the Climate Resilient Cities in Latin America Initiative (CRC Initiative) at the regional level. Finally, since 2018, it acts as a global partner for the Adaptation Fund Network-AFN, focusing as an overseer of the projects financed by the Adaptation Fund and the long-term sustainability of the Network.