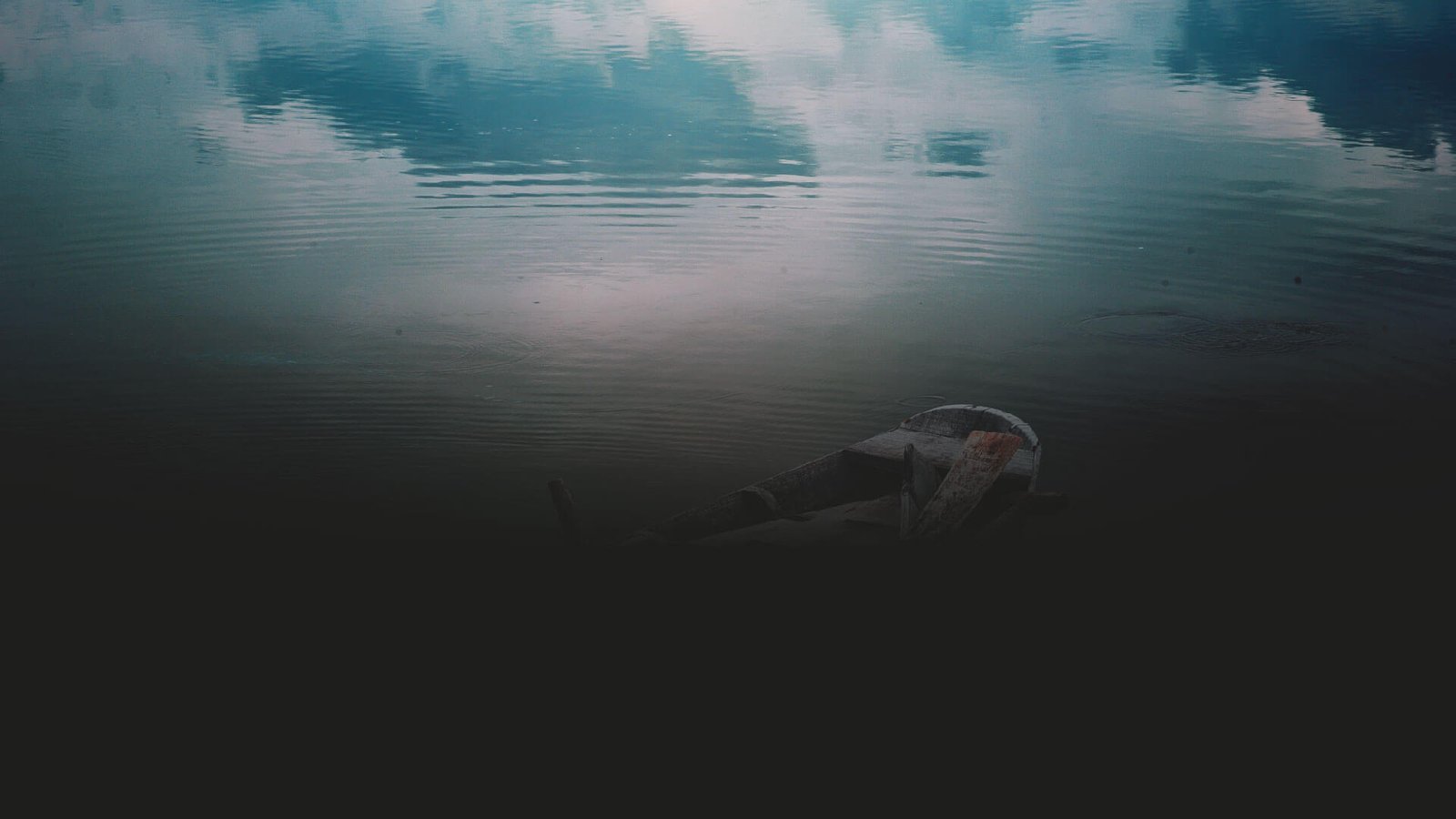 Our programs
We work actively

in dialogue, capacity building and governance for sustainable and climate compatible development. Our experience at the national and regional levels has set us on a path that, guided by the vision of a Latin America that is united and respectful of its people and ecosystems, requires sustainable management of natural resources, promoting dialogue as a means to bringing people, communities and ecosystems closer together.
Technical consultancy
FFLA, based on its experience and work for more than 25 years, with the objective of providing technical support to programs and projects, offers our technical advisory services and facilitation of collaborative processes, in the following lines. Strategic planning – Project evaluation and monitoring – Evaluation and monitoring of safeguards  Gender mainstreaming – Impact evaluation – Systematization of experiences.
Strategic Planning
Project evaluation and monitoring

Safeguards evaluation and monitoring


Gender mainstreaming


Impact assessment

Systematization of experiences