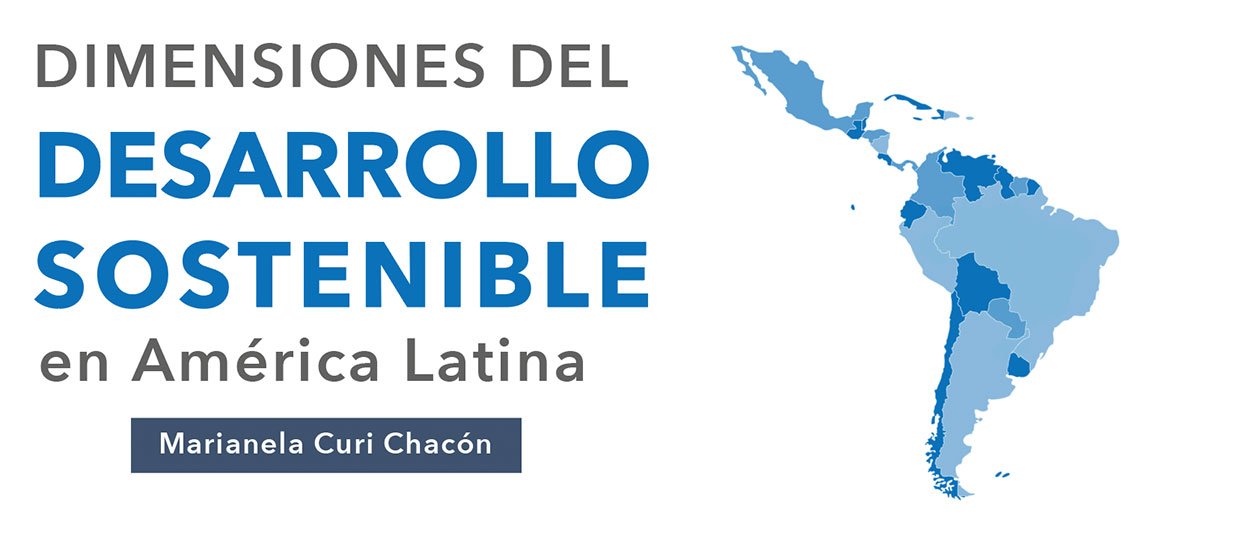 FFLA Visual Identity
We invite you to get to know the publications generated over the years in this collection of categorized and easily accessible information.
An
open and digital

space for knowledge management.
Manual de Imagen Visual Corporativa
Este documento es de uso interno de la Fundación Futuro Latinoamericano (FFLA). El mismo se ha construido con base a la revisión de material elaborado en el 2001 y 2006; así como los lineamientos de la estrategia de comunicación 2015.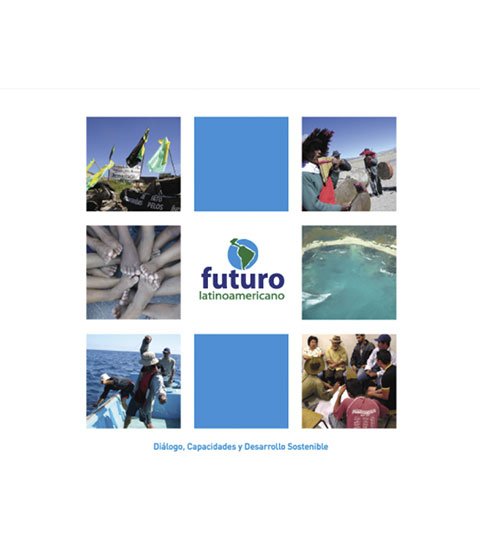 Diálogo, Capacidades y Desarrollo Sostenible
FFLA busca promover el diálogo constructivo, fortalecer capacidades ciudadanas, políticas e institucionales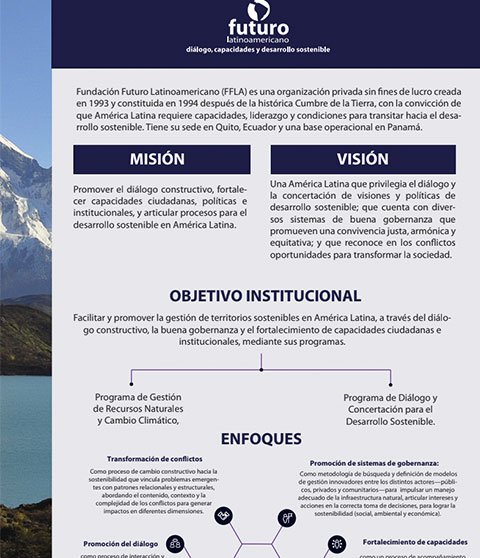 Perfil FFLA 2021
Fundación Futuro Latinoamericano (FFLA) es una organización privada sin nes de lucro creada en 1993 y constituida en 1994 después de la histórica Cumbre de la Tierra, con la convicción de …